GLUTENULL- OUR STORY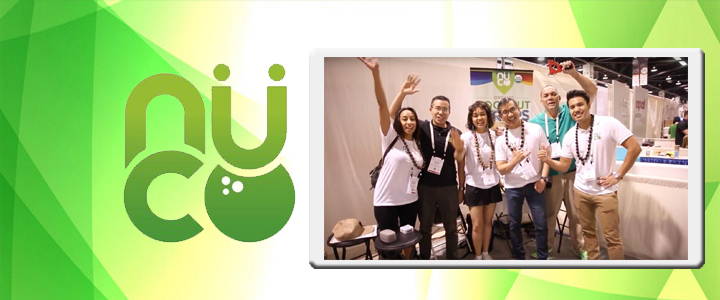 Your name: The Santos Brothers – Ricky, Ron and Monchet
Year the company was started: 2011
Company brand tagline: NUCO is a Farm to table brand sourcing sustainably and ethically grown organic coconuts and supporting Philippine coconut farmers engaged in fair business practices. A portion of NUCO's profits go to social, economic and environmental projects in the Philippines. NUCO's mission is giving back to Filipino farmers and their communities, while also supporting health and wellness by giving back to our bodies.
Where are the products made: NUCO's headquarters is in Chino Hills, CA. Products are produced in the Philipines.
Where are the products made: NUCO's headquarters is in Chino Hills, CA. Products are produced in the Philippines.
What is the 'key ingredient' that makes your product line special?Organic Coconut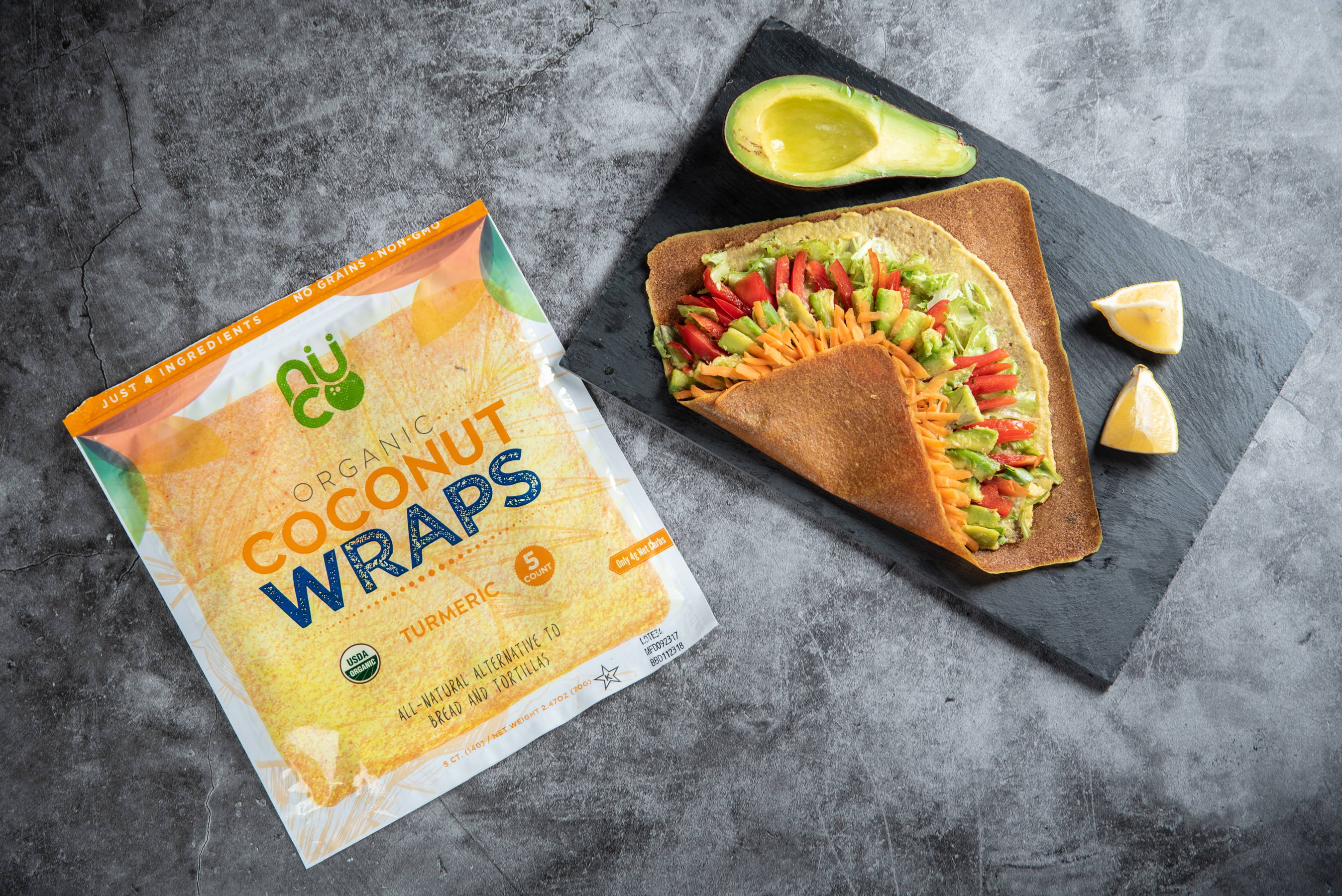 Interview with Ricky Santos, President of Nuco
LCG Foods sat down with Nuco's President, Ricky Santos, and asked him some questions to better understand the brand's vision, core values, and other topics that we thought potential retail partners would want to know.
What motivated you to start your company and create the products that we see today?
NUCO was born out of the desire to give back and help Filipino coconut farmers, so they created high-quality, premium coconut based products that would provide more opportunities for farmers giving them a better opportunity to earn.
What are your company's core values?
Giving back to coconut farmers and their communities while also preserving the environment.
Using sustainably and ethically sourced, natural and organic ingredients.Creating and manufacturing high-quality, all-natural, nutritious products for consumers.

If you could tell a retailer three things about what makes your brand different, what would they be?
a. NUCO is a Farm-to-Table brand. We create partnerships with coconut farmers and strong bonds in business that carry through to the finished product.
b. NUCO believes in the health benefits of coconut and strives to produce innovative, coconut- based products
c. NUCO has created a personal bond with the Filipino community.

What are some of the challenges that you've overcome to bring your business to its current state?
Educating consumers about the value of the product and why it's has a high price point
What do you enjoy doing outside of work?
The Santos brothers enjoy travel, sports, spending time with family. They are active and love all-natural, organic food and engaging in sporting activities.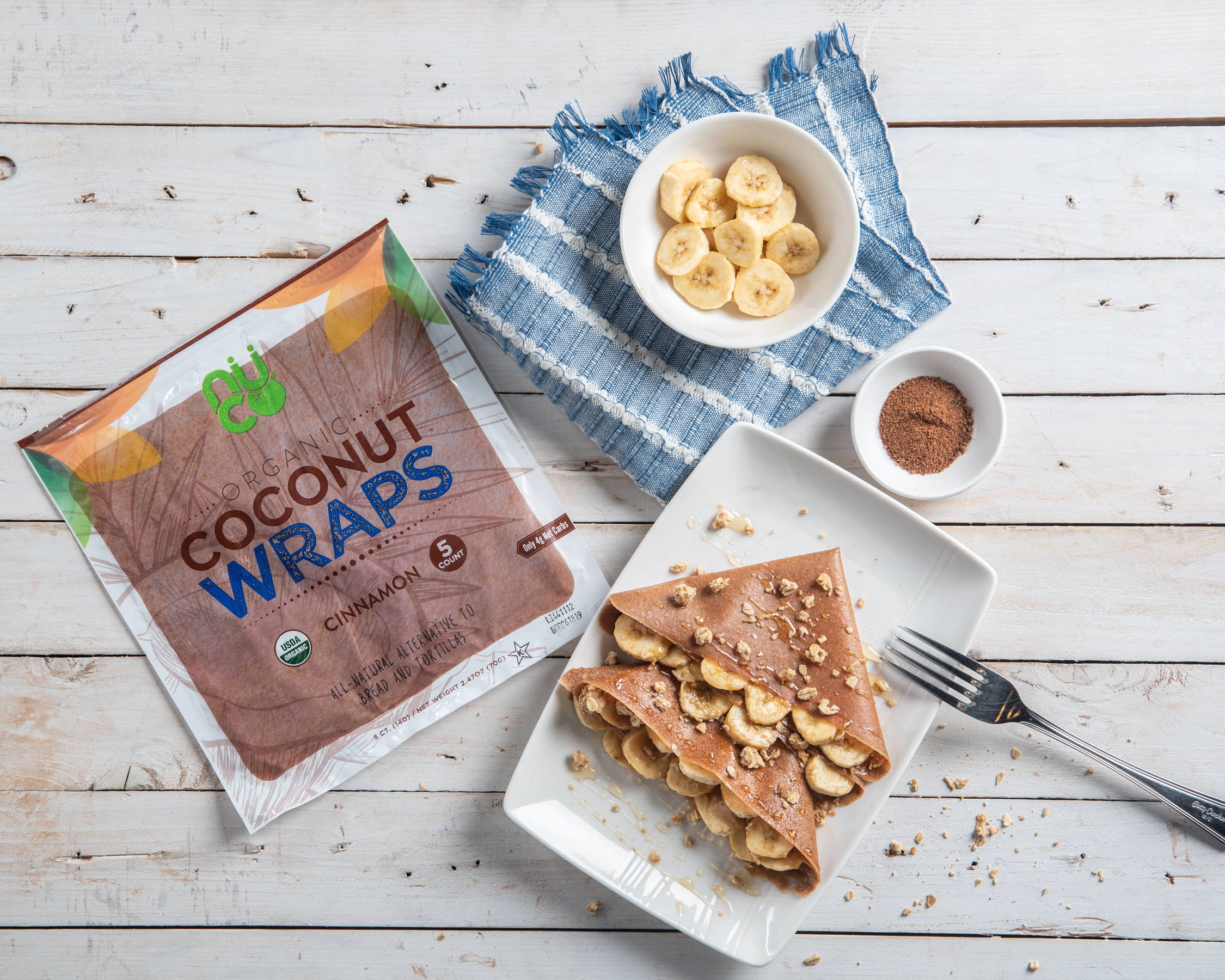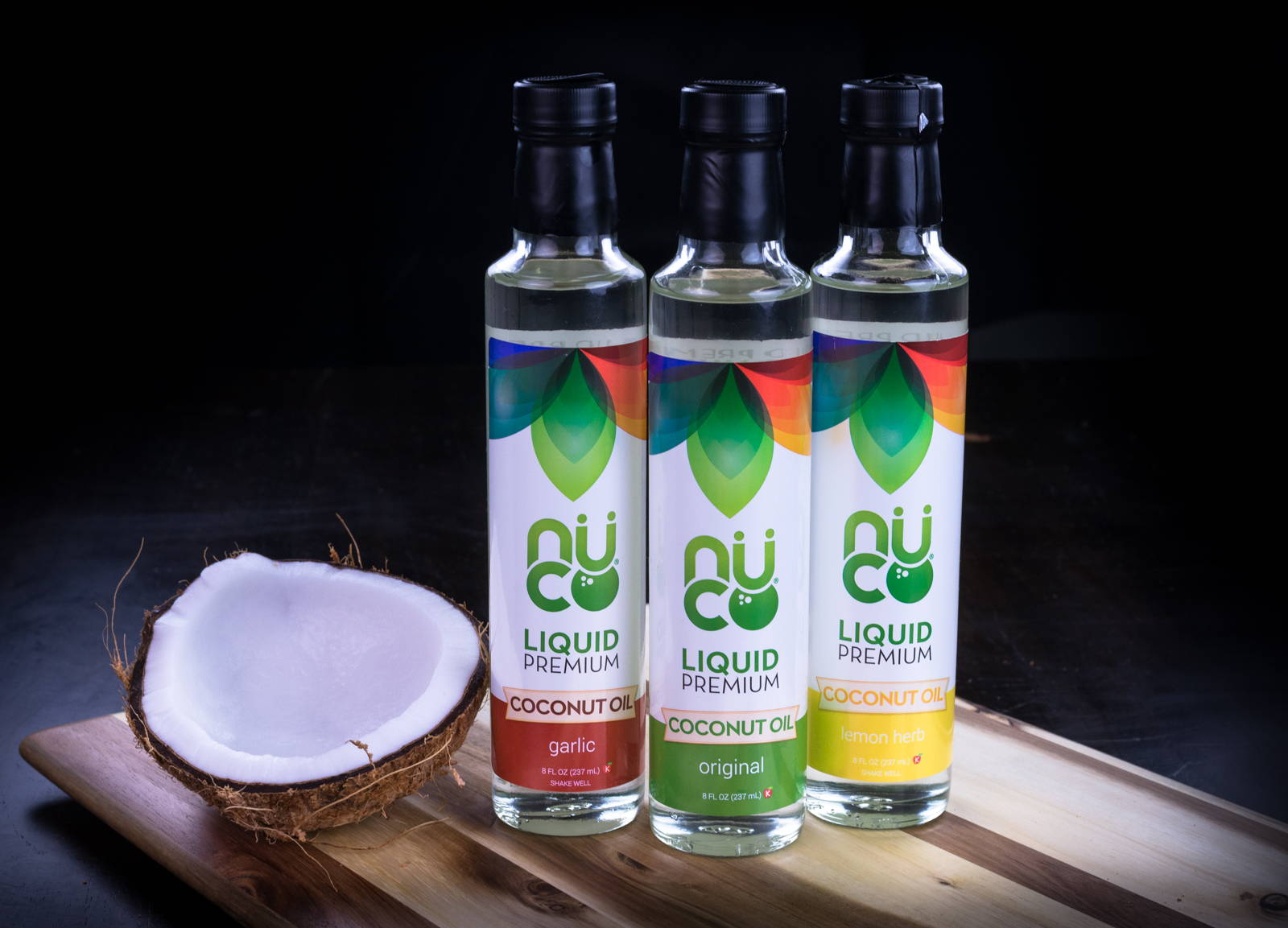 If you own or manage a health food store, you know it's hard work to maintain a successful business. From developing customer loyalty, to managing costs, to staying competitive with the big grocery store down the street, we get that you want your suppliers to work as hard as you do.
At LCG Foods Distribution, we carefully curate a lean wholesale catalog of only the hottest natural food products, with new product launches every few weeks. Whether your store values organic, non-GMO, vegan, gluten-free, or keto, we have the products your customers are looking for, before they know they're looking for them.
We offer straightforward, no-nonsense pricing, and ordering can be done easily online, by email, or over the phone with your account manager. All orders are processed on-demand from our distribution centres in Ontario and British Columbia, with Canada-wide service.

Get started today by browsing all the Nuco Coconut Wraps , or take a look at our full product offering, then, if you'd like to explore wholesale pricing for your business, simply complete the form below and an LCG Foods representative will get in touch with you within 2-4hrs.
Request Wholesale Pricing - Account Setup