Nolaa Granolaa - Stories Worth Telling
Nolaa Granolaa - Organic Keto Power Blend
Expertly crafted blend of nuts and seeds, providing a pleasantly crunchy bite. Lightly salted with a touch of sweetness, making it the perfect companion for both sweet and savory recipes. Add this to your yogurt for added flavour and texture, your favourite salad for a nice crunch as a substitute to croutons, or your favourite muffin or cake mix for something truly special. With its nutty, lightly toasted flavour and the delicious hint of cinnamon, this blend is good enough to even eat straight from the bag!
Learn more about Nolaa Granola and discover the advantages that offering this brand to your customers can bring to your business!
Nolaa Granolaa - Fast Facts
Your names: Kellen and Melissa
Year the company was started: March, 2015
Where are the products made: Grimsby, Ontario
What is the 'key ingredient' that makes your product special:
Organic Nuts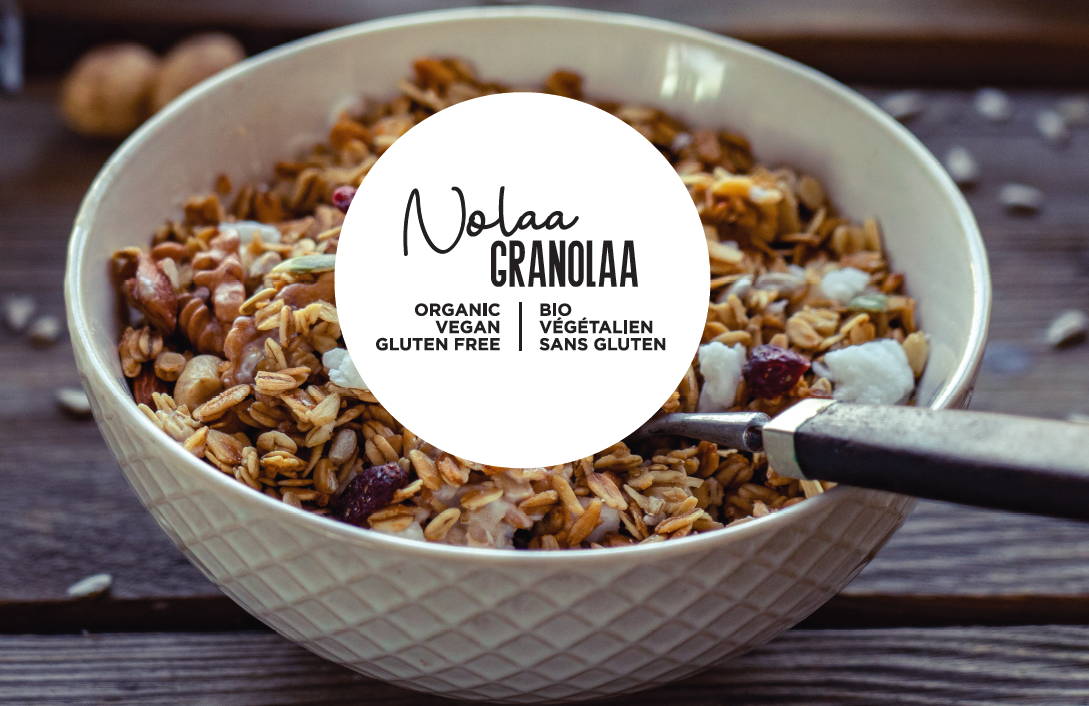 Interview with Kellen and Melissa, Founders of Nolaa Granolaa
LCG Foods sat down with founders, Kellen and Melissa, and asked them some questions to better understand the brand's vision, core values, and other topics that we thought potential retail partners would want to know.
What motivated you to start your company and create the products that we see today?

Our son Sam was born with a Metabilic disorder and nearly died. It was a Hamilton doctor who recommended the Keto diet as a last resort, and it quite literally saved his life. Now we aim to bring natural, sugar-free and tasty Keto treats to those looking to better their health and overall lifestyle!

What are your company's core values?

Keto, Vegan, Organic, Gluten Free, No Sugar Added Granola and Cookie blends, inspired by our own Keto Journey & Saving Sam.

If you could tell a retailer three things about what makes your brand different, what would they be?

- Vegan
- Sugar Free
- Local Ingredients
What were the challenges or issues to bring your business to its current state?
Before Keto became the popular weight loss diet it is today, the ketogenic diet was used to holistically treat a variety of conditions from epilepsy to heart issues.
Nolaa Granloaa got its start with these medical benefits in mind. When Sam was 3 years old he suffered a major seizure, the first of thousands before finding the Keto Diet. Sam's parents took the knowledge they learned through the challenge of having child with epilepsy to create the best Keto granloaa they could manage.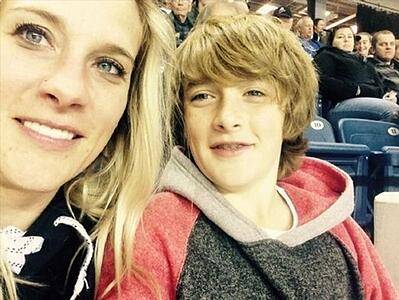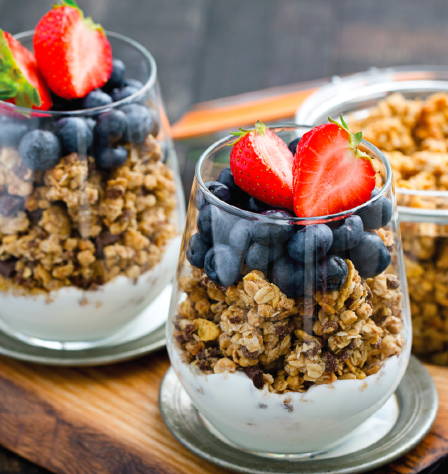 Nolaa Granolaa - Featured Products
What makes Nolaa Granolaa Organic Granolas Different?
The creators of Nolaa Granolaa got their start in the Ketogenic diet over 13 years ago as a method to treat seizures. During this time, they have worked hard to make the ketogenic diet as easy and as tasty as possible. Try this delicious blend today and provide your customers with an exceptional keto-friendly granola.

Contact us today and this quality, and popular health bar to your store's shelves.
If you own or manage a health food store, you know it's hard work to maintain a successful business. From developing customer loyalty, to managing costs, to staying competitive with the big grocery store down the street, we get that you want your suppliers to work as hard as you do.
At LCG Foods Distribution, we carefully curate a lean wholesale catalog of only the hottest natural food products, with new product launches every few weeks. Whether your store values organic, non-GMO, vegan, gluten-free, or keto, we have the products your customers are looking for, before they know they're looking for them.
We offer straightforward, no-nonsense pricing, and ordering can be done easily online, by email, or over the phone with your account manager. All orders are processed on-demand from our distribution centres in Ontario and British Columbia, with Canada-wide service.

Get started today by browsing all the Gluten Free Bars , or take a look at our full product offering, then, if you'd like to explore wholesale pricing for your business, simply complete the form below and an LCG Foods representative will get in touch with you within 2-4 hours during the work week.
Request Wholesale Pricing - Account Setup