Home

/

Camino Organic Whole Brown Muscovado Sugar (Foodservice Size)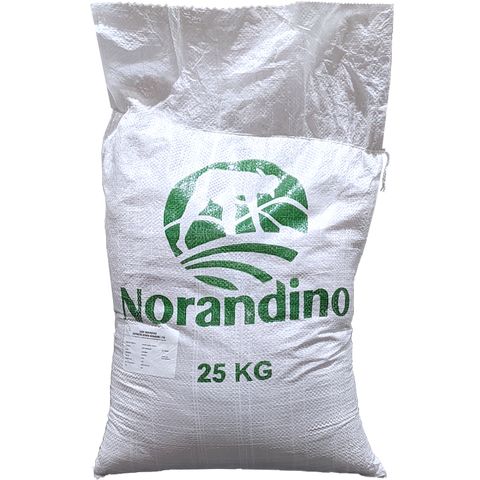 Camino Organic Whole Brown Muscovado Sugar (Foodservice Size)
Why We Love Your Product:
Made from unrefined cane sugar juice, this Whole Muscovado Brown Sugar has a soft texture and decadent sweetness that will make any recipe absolutely irresistible! Its natural molasses content also lends a rich, dark colour and higher iron content to your recipes. A great alternative to regular brown sugar, typically made from refined white sugar with molasses added back to it.
What Makes Your Product Different:
Camino sources this Whole Brown Sugar directly from small-scale family farmers to ensure supply chain transparency and fairness. Many of Camino's suppliers are part of democratic organizations that work towards improving the lives and working conditions of their local communities. Make an ethical and environmentally conscious choice for your business while creating some of your best-tasting recipes yet!
Product Description:
Whole, unrefined brown Muscovado sugar made from Peruvian cane sugar juice. Great for baking and cooking!
Certified Organic
Certified Fair Trade by SPP (Símbolo de Pequeňos Productores)
Sourced from Small-Scale Farmers
Unrefined
High in Iron
No Additives or Preservatives
Ingredients: Organic whole cane sugar (Muscovado).
Allergy information: Transformed and packaged in a facility free from gluten and the top 10 priority allergens.