Delicieux Gluten-Free Baking Made Easy!
Cuisine l'Angélique offers organic, gluten-free, dairy-free and/or low-FODMAP bake mixes and flours that will delight all those for whom health is a priority. In addition to their health benefits, they taste divine! Try them, love them!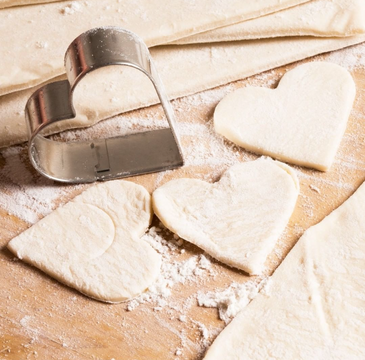 Cuisine l'Angélique bears its name in memory of a little angel, named Raphaël, who died in 1998 at the age of 21 months from primary pulmonary hypertension.
In 2006, Caroline and Guy decided to start a gluten-free and casein-free diet to help with the condition their son who presented several signs of autism.
Taming gluten-free flours was a challenge in itself. New tastes, new textures, new working methods... After two and a half years of trying, Caroline was finally able to start making something that looked like bread! But it wasn't perfect yet...
Then, one morning, she felt inspired...a cup of this, a half of that...and she had made a wonderful loaf! She thanked her little angel upstairs, Raphaël by whom she felt guided and blessed. And ever since, they have eaten gluten-free bread that is simply deli-CIEUX (heaven)!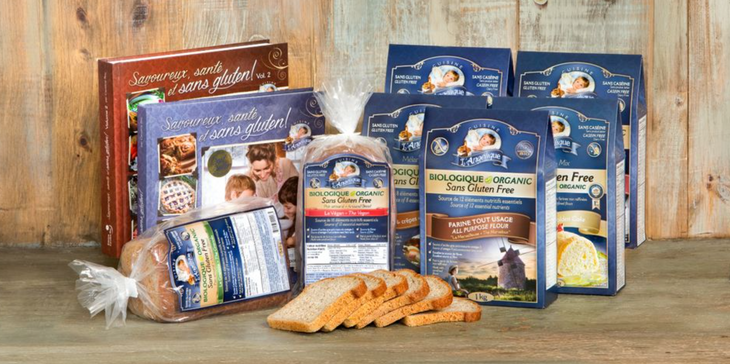 Enjoy delicious and nutritious homemade gluten-free baking with the ease and precision of a Cuisine L'Angélique's dry baking mixes. Simply add the wet ingredients and bake, cutting prep time in the kitchen half. You will never again miss their conventional equivalents and you can feel great about the nutrition in these products.
Order yours today at www.lcgfoods.com!