Canadian summer essentials from Crazy Mooskies & Hot Mamas!
With TWO new launches from Hot Mamas Foods Inc, your shelves will be stocked for summer!

Introducing New Hot Pepper Jellies in squeezable bottles!
These convenient, mess-free squeezable pepper jellies are ideal for backyard get togethers this summer. With 7 different flavours to choose from, these jellies pair well with grilled meats, burgers, sandwiches, cheeses & crackers, grilled flatbreads, and more!
Explore the full range - made in Canada from natural ingredients, with zero added sodium.
Always Kosher, Vegan, Gluten-Free, and made without artificial flavours, colours, or preservatives.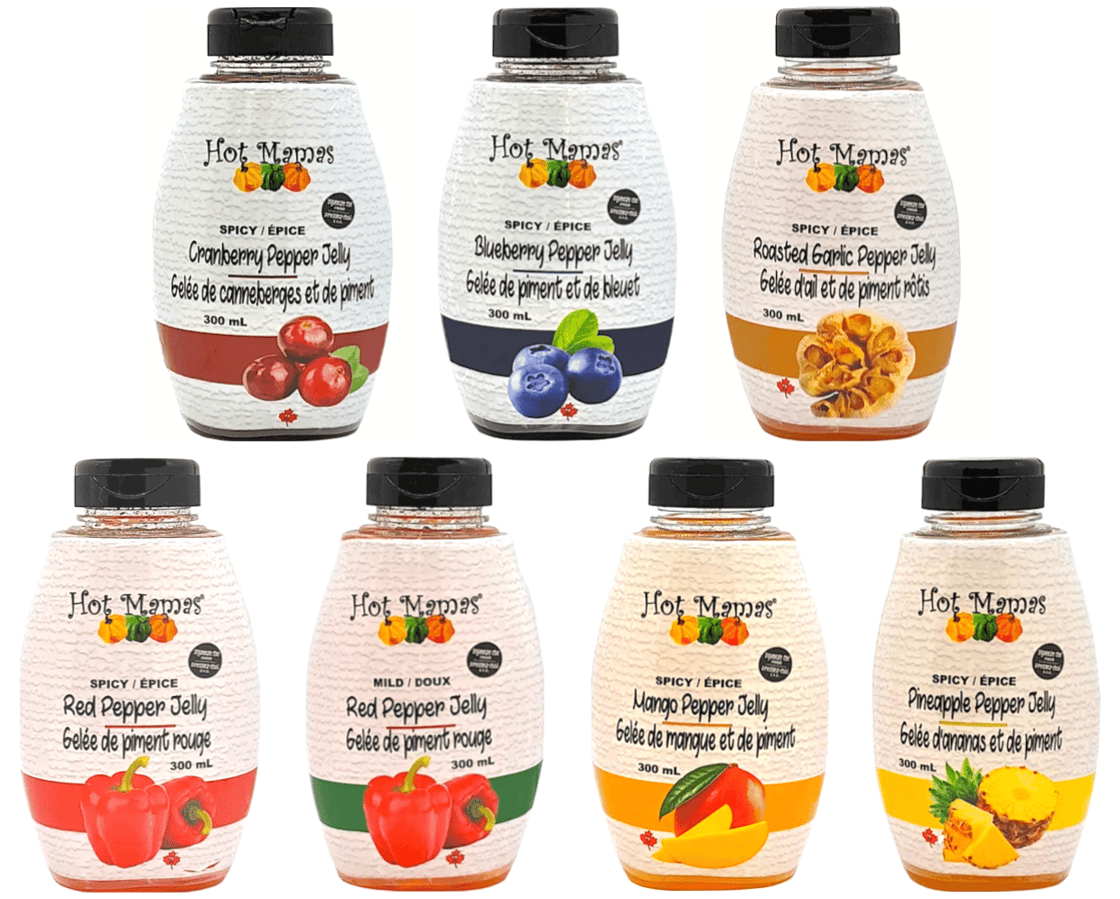 If you're a fan of Montreal steak sauce, try New Montreal Moose Sugar-Free BBQ Sauce from Crazy Mooskies!
Proudly Canadian, and made with real herbs, spices, and Stevia for a little bit of natural sweetness. Perfect for low carb, low sugar, and ketogenic diets, with just 1g of carbs per 30mL (2 tablespoon) serving.
Your customers will love these sauces with zero bitter aftertaste from artificial sweeteners, and all-natural ingredients they can feel great about. Try them today and taste the Crazy Mooskies difference!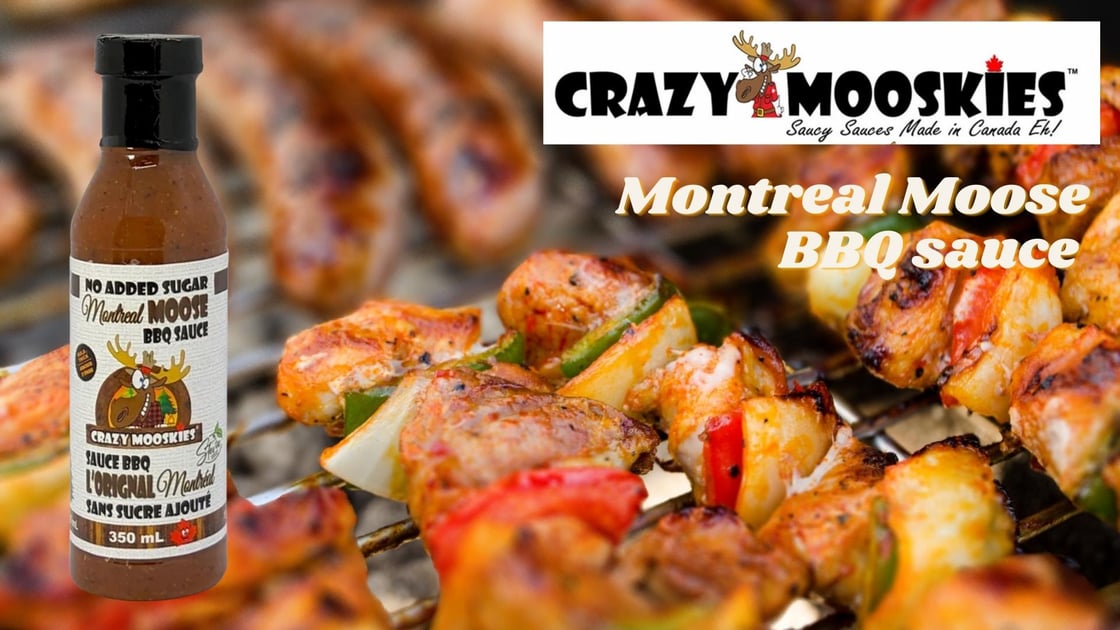 Don't miss the others!