Discover the Instantly Restorative Benefits of Bone Broth
Instantly Comforting. Delightfully Restorative.
Bone broth has been said to aid digestion, calm inflammation, and heal the gut. It can also help strengthen joints and and improve the appearance of hair, skin, and nails, thanks to its high collagen content. Plus, enjoying a warm cup of bone broth is not only comforting when you're feeling under the weather, but it's also a great immune booster.
Siip's convenient single servings of natural bone broth are perfect for busy people. Whether you're enjoying them at home, at work, or on the go, simply add hot water and enjoy instantly comforting, restorative bone broth anywhere! Each packet contains 8g of complete protein, 0g of sugar, and only 40 calories.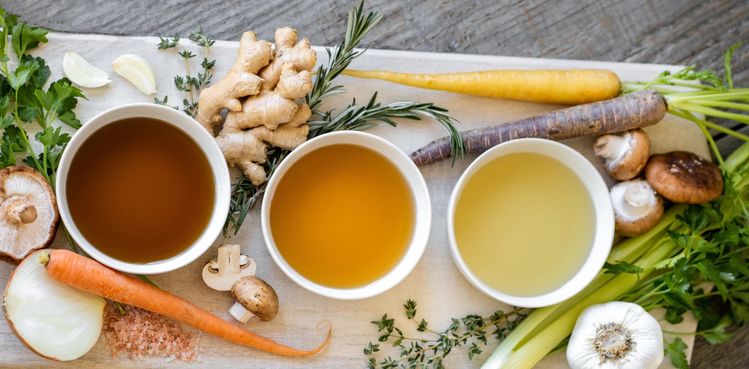 Healthy and Tasty!
Created by chefs and restauranteurs, Siip's bone broth recipe is made with natural ingredients and zero artificial sweeteners, flavours, or colours. Anyone can enjoy these tasty, flavour-rich broths, ready in in minutes instead of hours.
Stop simmering and start Siiping!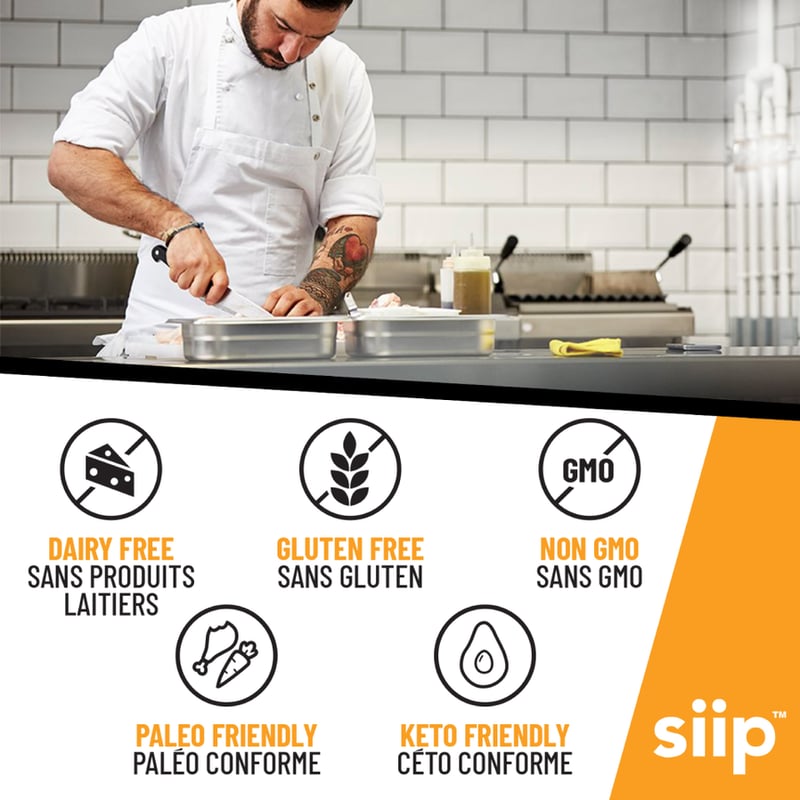 Order yours today, and subscribe to our Newsletters to stay up to date on new launches from Siip, like Vegan Broths - coming soon!