Wild Tusker - Stories Worth Telling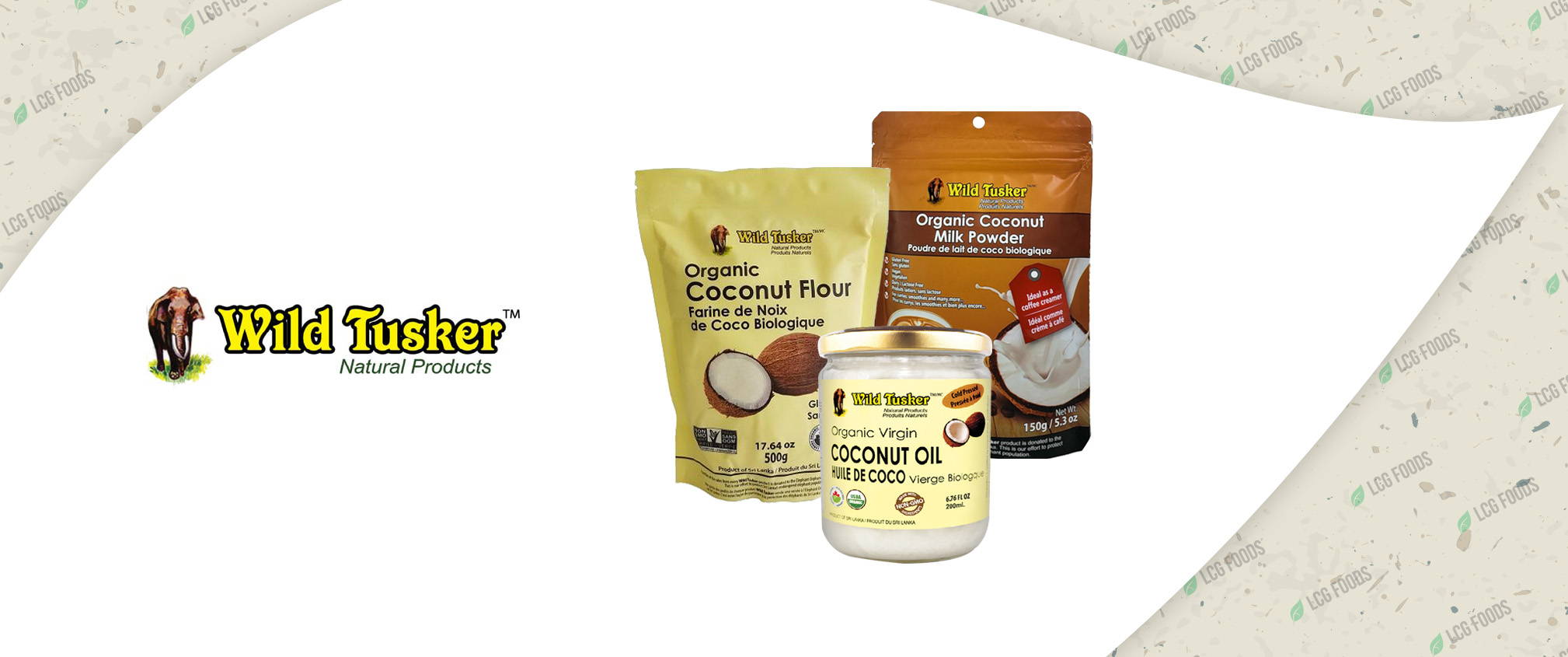 True friends of earth water and sun
Wild Tusker has been supplying high quality natural food products in a most ethical and environment-friendly manner for well over a decade. Customer satisfaction has been our key guide in measuring success. We always take pride in what we do and constantly strive to do it with greater care and responsibility.
Your Name: Fernando and Amarasinghe Families (Sampath, Sudhani, Madhava and Upeksha)
Year the company was started: 2009
Company headquarters: Burnaby, BC

What is the 'key ingredient' that makes your product line special?
Ethical, natural, simple foods.
Interview with Sampath, President of Wild Tusker
LCG Foods sat down with Wild Tusker's President, Sampath, and asked him some questions to better understand the brand's vision, core values, and other topics that we thought potential retail partners would want to know.
What motivated you to start your company and create the products that we see today?
As immigrants, we wanted to blend our experiences with the Canadian lifestyle. We wanted to learn from Canada and offer something Canada and the entire world can benefit from by linking Canada with the world via food - in turn, creating opportunities for all.
What are your company's core values?
Equality, balance for our employees in work and personal time, sharing happiness, and having a mission in our business.
If you could tell a retailer three things about what makes your brand different, what would they be?
a. Highest quality and reasonably priced products.
b. Fair treatment to all involved in the entire chain: the environment, farmers, factory staff, distributors, retailers, consumers.
c. A part of the proceeds of all our products' sales goes towards the Pinnawala Elephant Orphanage in Sri Lanka.
What are some of the challenges that you've overcome to bring your business to its current state?
Being newcomers to the country, one of the biggest challenges was developing an understanding of the sales and marketing structure in Canada.
What do you enjoy doing outside of work?
Swimming, walking, and helping others start new businesses to create new income streams and employment opportunities globally.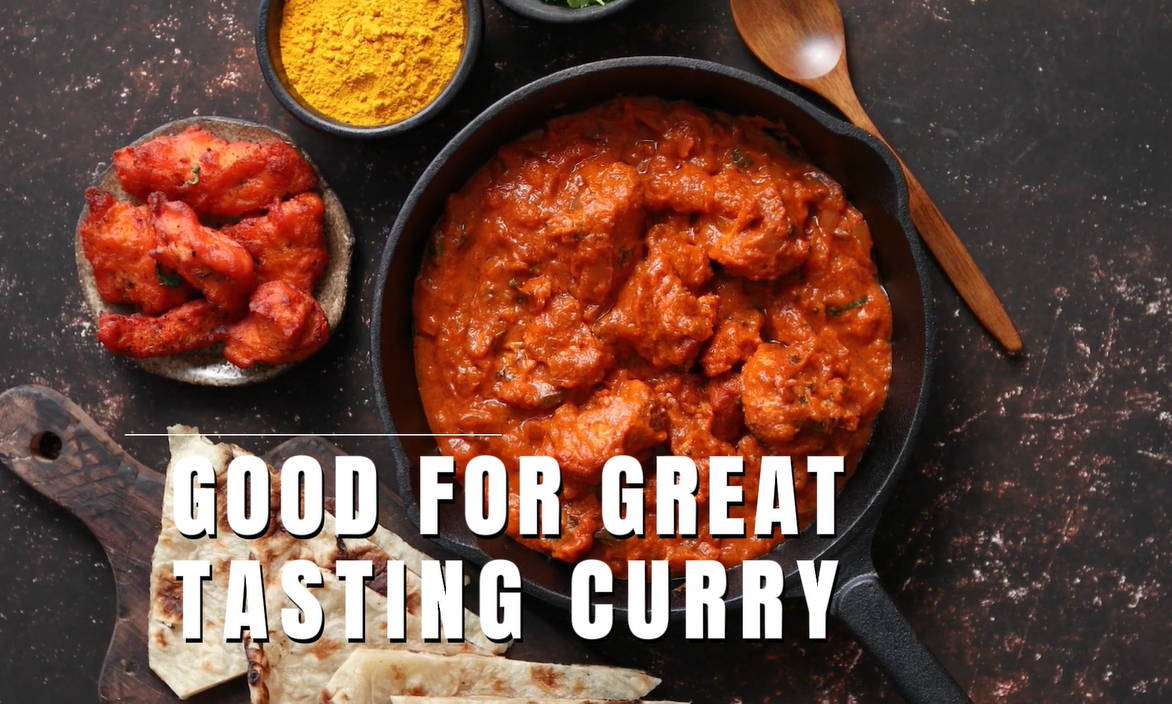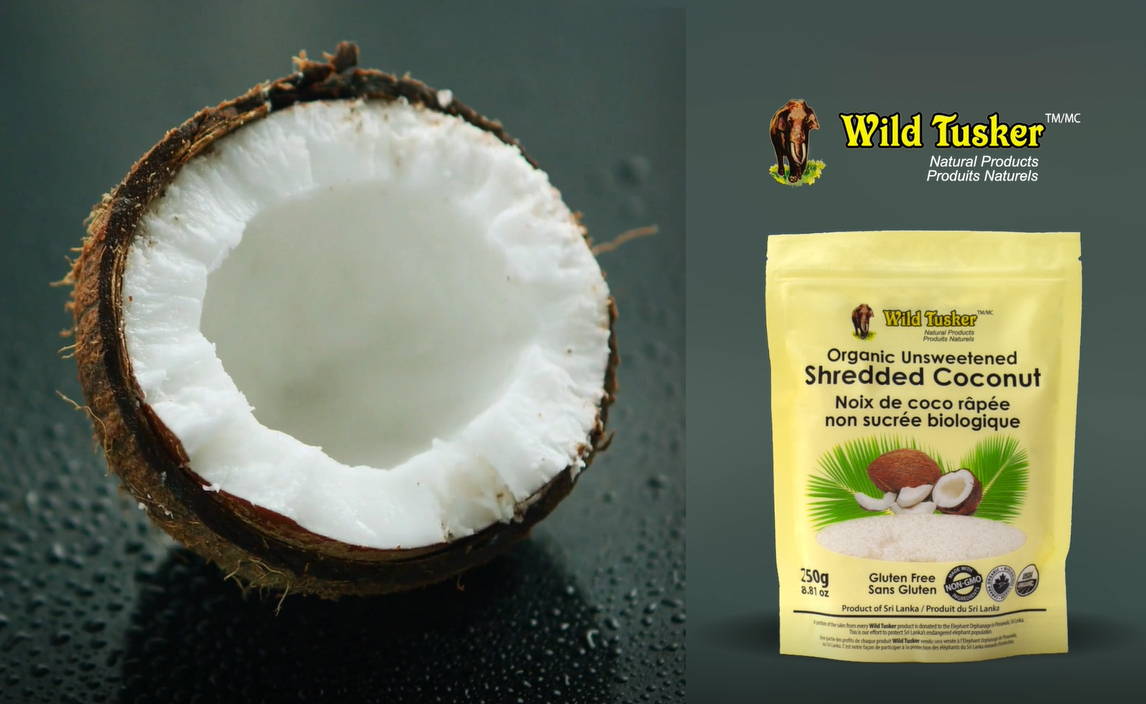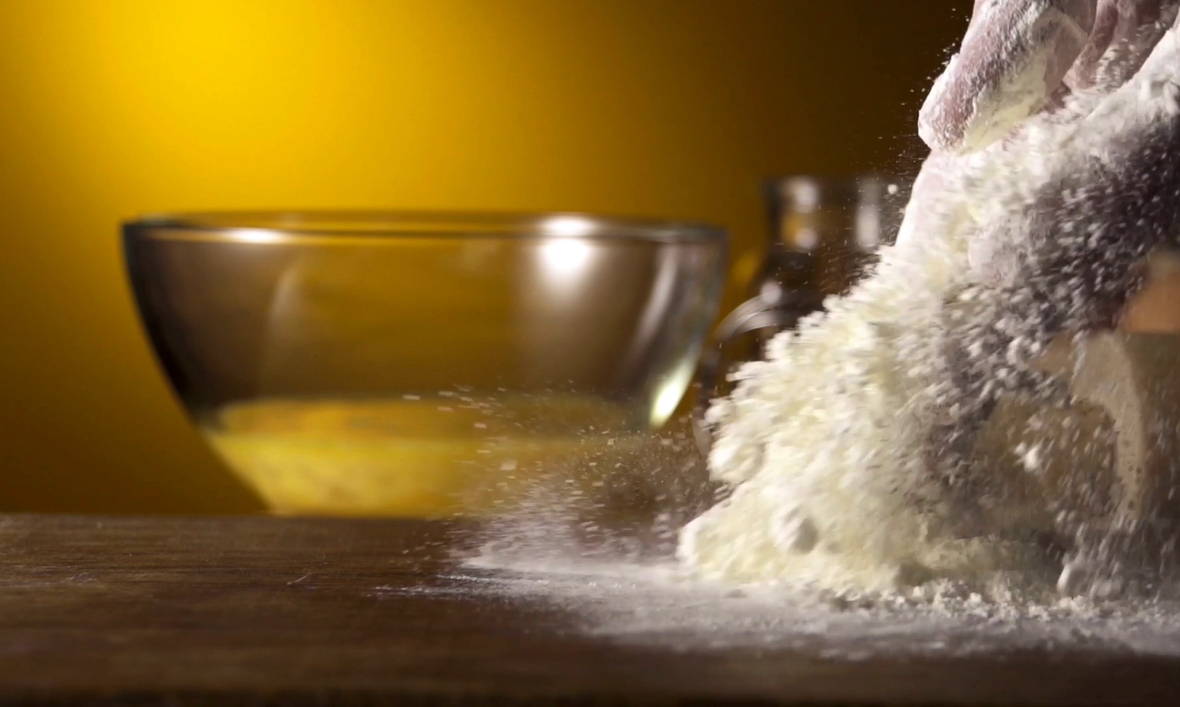 Wild Tusker - Featured Products
WILD TUSKER is a well reputed brand, sold across Canada and the US through an extensive network of distributors and online stores. Under this brand, we mainly focus on organic and all-natural plant-based foods, sourced from many facilities operated in Sri Lanka, Europe, and other Asian countries.
Our products are exported to many markets overseas as well as in Canada. We supply both retail and food ingredients under both brands which is sold through distribution connections or direct clientele contacts. We work with multiethnic staff based in Canada and overseas.
We have been supplying high quality natural food products, sourced in ethically and environment friendly manners for well over a decade.
If you own or manage a health food store, you know it's hard work to maintain a successful business. From developing customer loyalty, to managing costs, to staying competitive with the big grocery store down the street, we get that you want your suppliers to work as hard as you do.
At LCG Foods Distribution, we carefully curate a lean wholesale catalog of only the hottest natural food products, with new product launches every few weeks. Whether your store values organic, non-GMO, vegan, gluten-free, or keto, we have the products your customers are looking for, before they know they're looking for them.
We offer straightforward, no-nonsense pricing, and ordering can be done easily online, by email, or over the phone with your account manager. All orders are processed on-demand from our distribution centres in Ontario and British Columbia, with Canada-wide service.

Get started today by learning more about Wild Tusker products, or take a look at our full product offering, then, if you'd like to explore wholesale pricing for your business, simply complete the form below and an LCG Foods representative will get in touch with you within 2-4 hours during the work week.
Request Wholesale Pricing - Account Setup