Home

/

Anthony's Goods Premium Vital Wheat Gluten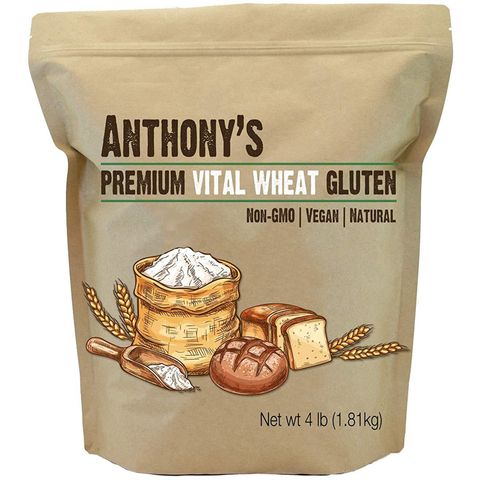 Anthony's Goods Premium Vital Wheat Gluten
Why we love Anthony's Goods Vital Wheat Gluten
For those of you who don't support a gluten-free diet, here you go: this is the least gluten-free product that we could possibly put on our catalog.
What makes Anthony's Goods Vital Wheat Gluten different
It's an economically priced, high quality bag of nothing but gluten.
Anthony's Goods Vital Wheat Gluten product description
Derived from the protein in wheat, it's the main ingredient in many vegan and vegetarian alternatives to meat, like seitan. Gluten also is what gives bread its elasticity.
High in protein
Non-GMO
Vegan
Keto-friendly
Please see below for ingredients.