Home

/

Anthony's Goods Premium Psyllium Husk Powder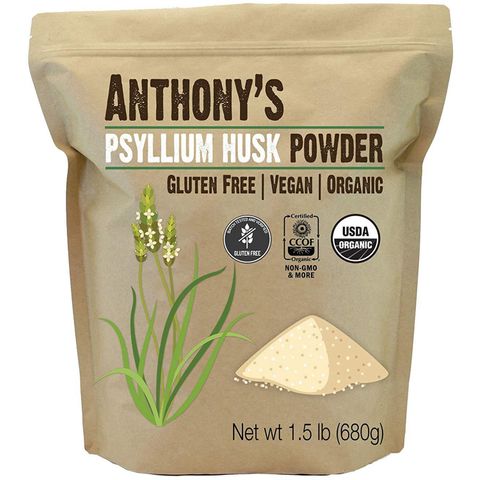 Anthony's Goods Premium Psyllium Husk Powder
Why we love Anthony's Goods Organic Psyllium Husk
We love having bowel regularity and overall digestive health!
What makes Anthony's Goods Organic Psyllium Husk different
This is simply a great value, organic product that's good for your health - a staple for any pantry and a must-have for every store.
Anthony's Goods Organic Psyllium Husk product description
Anthony's Psyllium Husk is a fibre that absorbs water, helping the bowels form bulk. It promotes regularity, helps ease constipation as well as diarrhea, and is great for overall digestive health. Simply consume one teaspoon of powder with at least 250ml of water.
Batch tested and verified gluten free
USDA Certified Organic
Non-GMO
Vegan
Keto-friendly
Ingredient: Organic Psyllium Husk