Home

/

True Citrus Lemonades & Limeades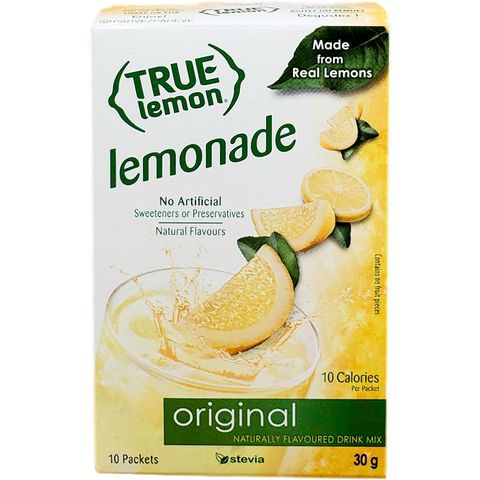 True Citrus Lemonades & Limeades
Why we love True Citrus Lemonades & Limeades
True Citrus is made from the juice and oils of real, fresh lemons and limes selected for their superior taste.
What makes True Citrus Lemonades & Limeades different
The lemons and limes are cold-pressed and crystallized which locks in their fresh-squeezed taste. Because of this, True Citrus always delivers consistent, fresh-squeezed citrus taste.
True Citrus Lemonades & Limeades product description
True Citrus Lemonades and Limeades offers a unique but familiar taste!
Gluten Free
Certified Kosher
1g sugar per serving
No sodium
No artificial ingredients
Please see below for ingredients.